as an agency, IDEA is the core element to define our world.
tools / services
Communication
Creative Direction
Digital Marketing
Events
kiraz pr exclusively practices in all forms of public relations for
entertainment, travel

, art and culture restaurants, hotels, luxury fashion, automotive and so on.
Our remarkably qualified team conveys visionary and exceptional press strategies that triggers the interest to our multi-disciplinary influencer methods and as well as connections in print & digital media. Our industry background and cultural vision

help

to raise public awareness for the brands we work with.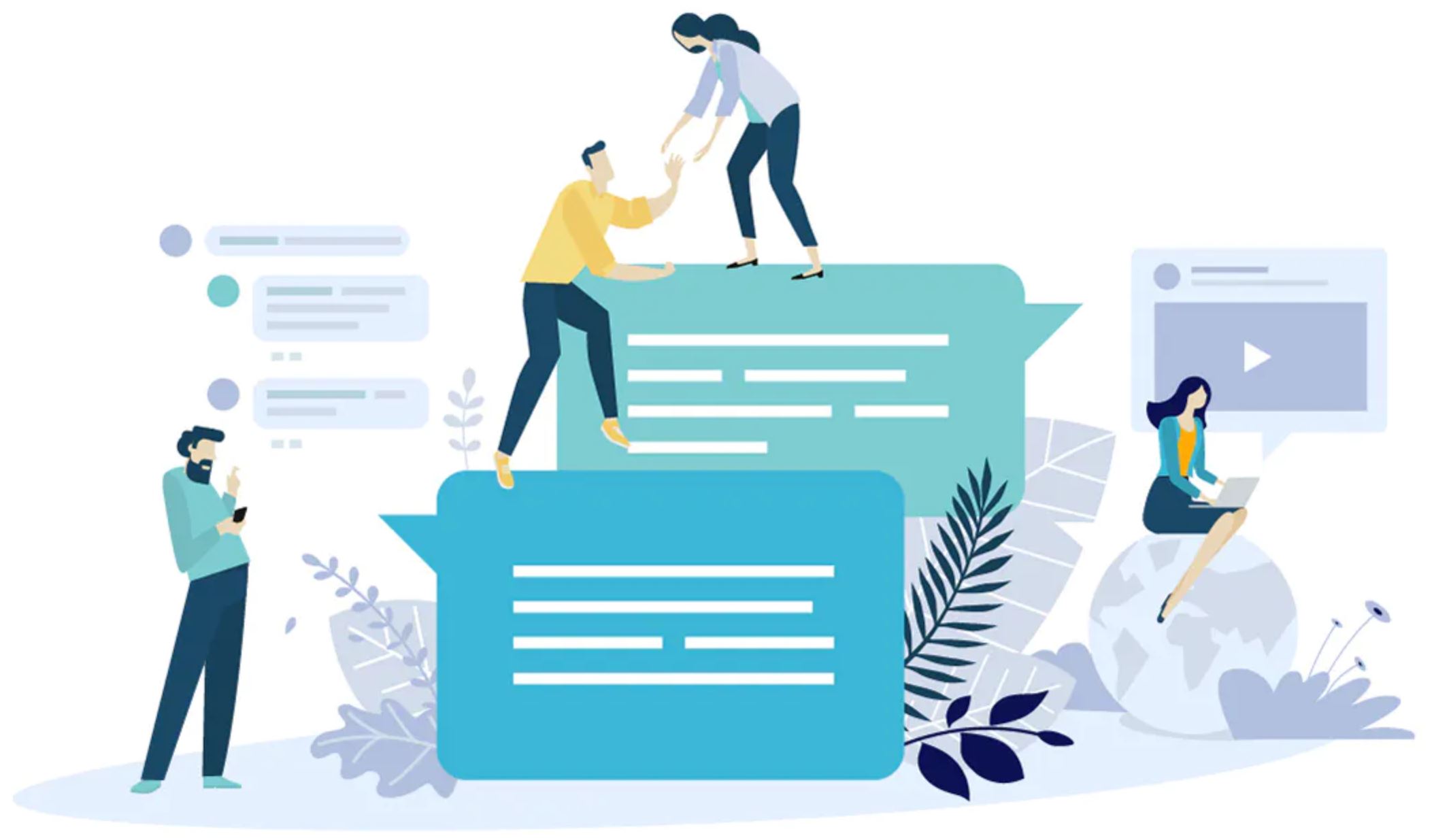 Communication Strategies
Media Strategies
Brand Management
Brand and Product Positioning
New Product Launches
Reputation Management
Corporate Social Responsibility Management
Crisis Communication
Community Management
Press Relations; Print & Digital PR Strategies
kiraz pr is shaping the entire visual aspects our customers
may

need: web design, digital and creative contents are exclusively improved by Kiraz' highly skillful team; constantly craving for new ideas and inspiration. Our team also

aims

to craft a unique communication mechanism with modern techniques establishing

surprising

and original concepts. Communication materials enable us to spread brand awareness as well as revealing an appealling and powerful image.
Creative direction consultancy is another service that Kiraz PR provides for brands, restaurants, festivals and so on, with a wide range of event and project concepts.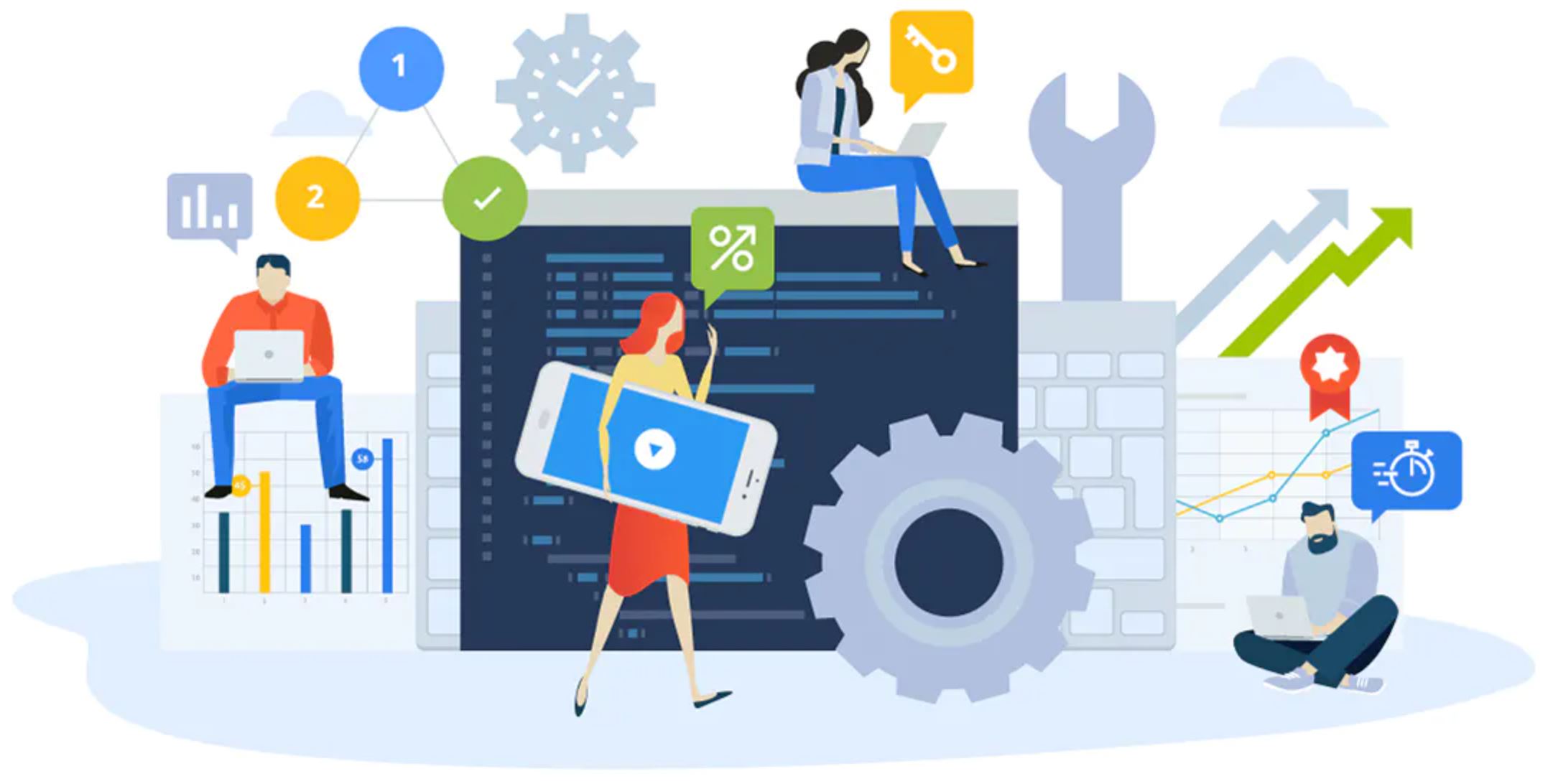 Visual Identity
Branding
Production; Team Curation, Stage & Concept Design, Location Consultancy
Packaging
Website Design
Multimedia Projects; Scenario, Project Set-up
Event Projects; Invitation, Scene Design,
Event Invitation; Hosting Tableware Presentation & Ritual Designs
Influencer Management; Influencer Selection & Communication, Project Set-up, Visual Theme, Local & International Artist Booking
'
Increasing engagement

' is the main goal for every brand, every campaign. But what does it really mean? After all, are they something more than just page views? Is it the quality of the interaction—the amount of time the audience spends online, the number of posts that they click on—that matters most?

As

an agency, our role in this multimedia world,

is

seeking for the right answer for our clients to increase their engagement; define the strategy, curate the content, choose the tools,

coordinate

execution and measurement for sure! That's why kiraz pr establishes digital methods in order to raise brand awareness and boost business influence online successfully.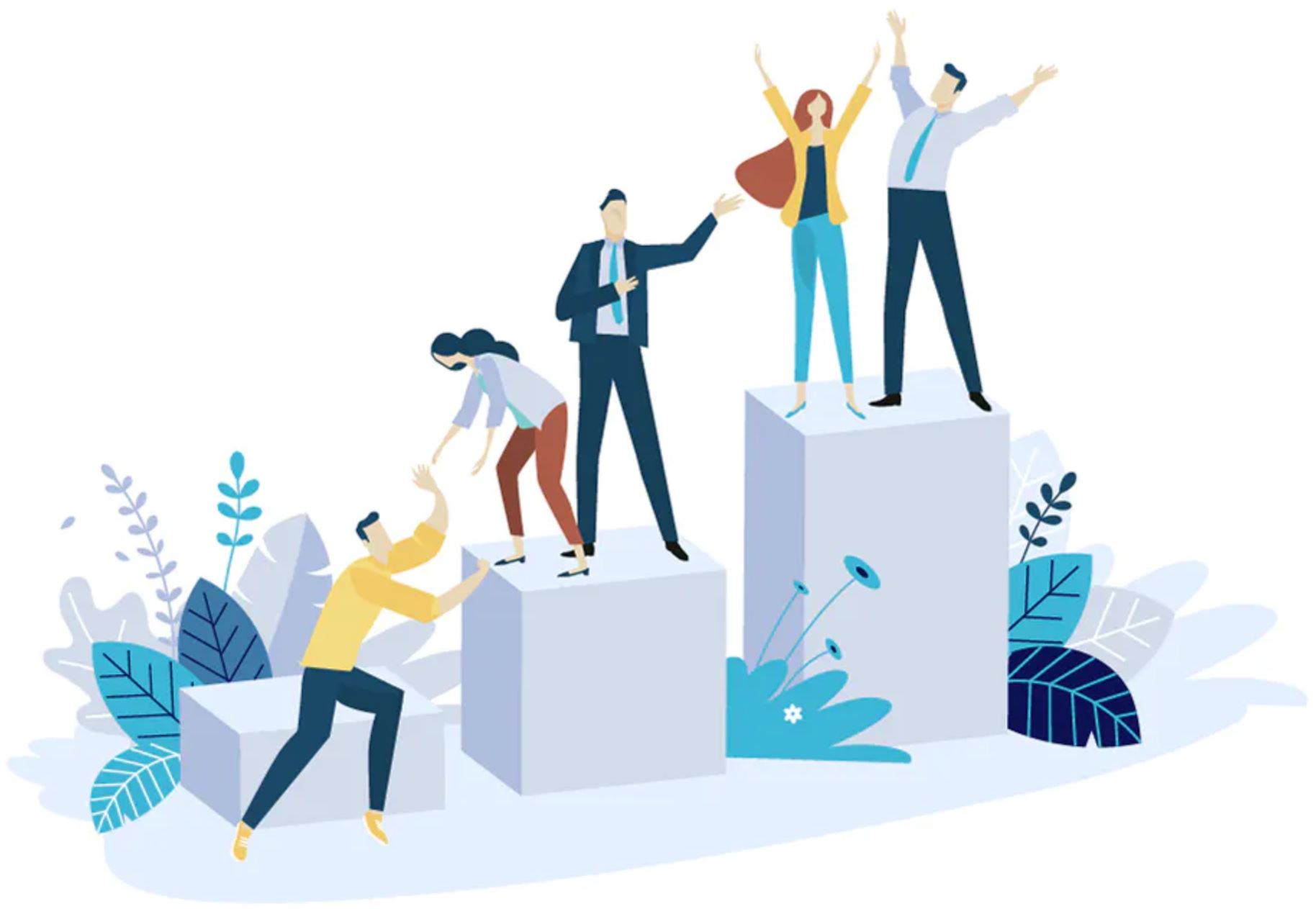 Social Media Strategy & Management
Content Creation
Infuencer Management ;

Influencer Relations & Strategy
Influencer Seeding & Placement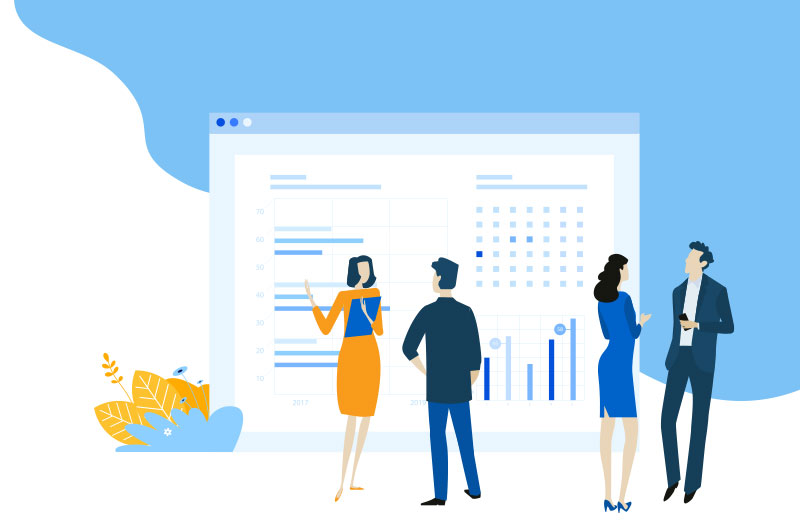 We manage all your events ranging from concept development to production. We are aware that each client has a unique taste and we are dedicated to matching this taste with the events. kiraz pr offers production and management for a wide range of events from openings to happenings as well as cultural and exclusive events with a customized approach.
Dinners, parties, presentations, road shows, festivals, concerts and exhibitions are all handled to lead the guests into a fulfilling experience, made to impress, but most of all to create a lasting impression. Guest lists are delicately shaped from our privileged network of people including celebrities, influencers, business world and press connections in order to guarantee high quality editorial.