We respond to the communication needs of institutions and brands with
original ideas, projects and practices.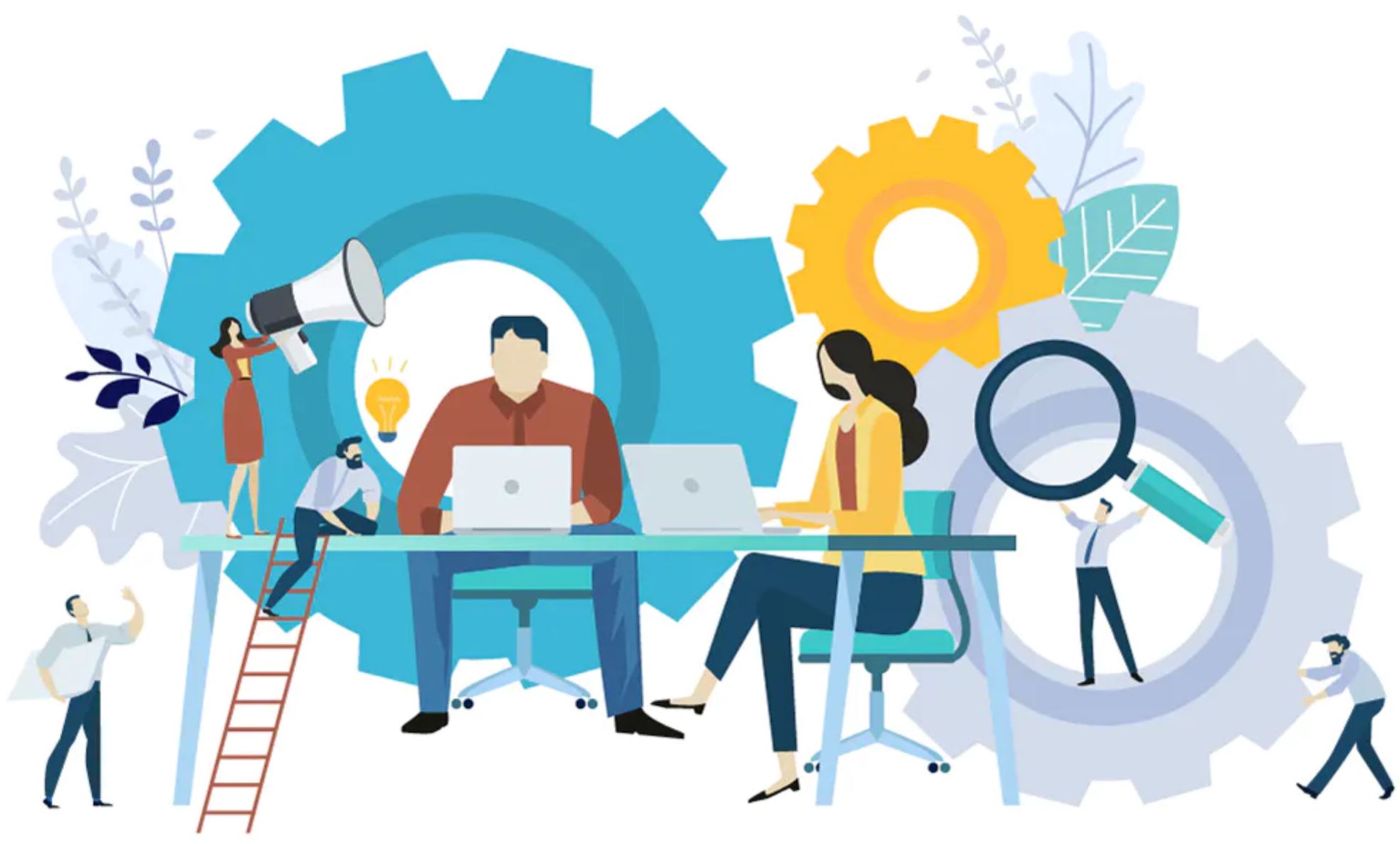 Since 1996, we have been providing strategic communication solutions that enrich corporate reputation, brand, and business. We are developing and progressing in line with the constantly changing dynamics of this multi-disciplinary and highly dynamic field that we are in.
Kiraz is a creative marketing & communication agency. With 25 years of experience in shaping and communicating the unique visions of our clients, we have a deep understanding of the dynamic cultural landscape, combined with an intuition that anticipates industry innovation. We provide a working atmosphere that smoothly integrates highly experienced employees, sustainable relations, fresh minds and creative contents, operating for entertainment, luxury fashion and beauty, lifestyle, art, culture and design industry leaders.
"There is only one thing in the world worse than being talked about, and that is not being talked about."
Oscar Wilde